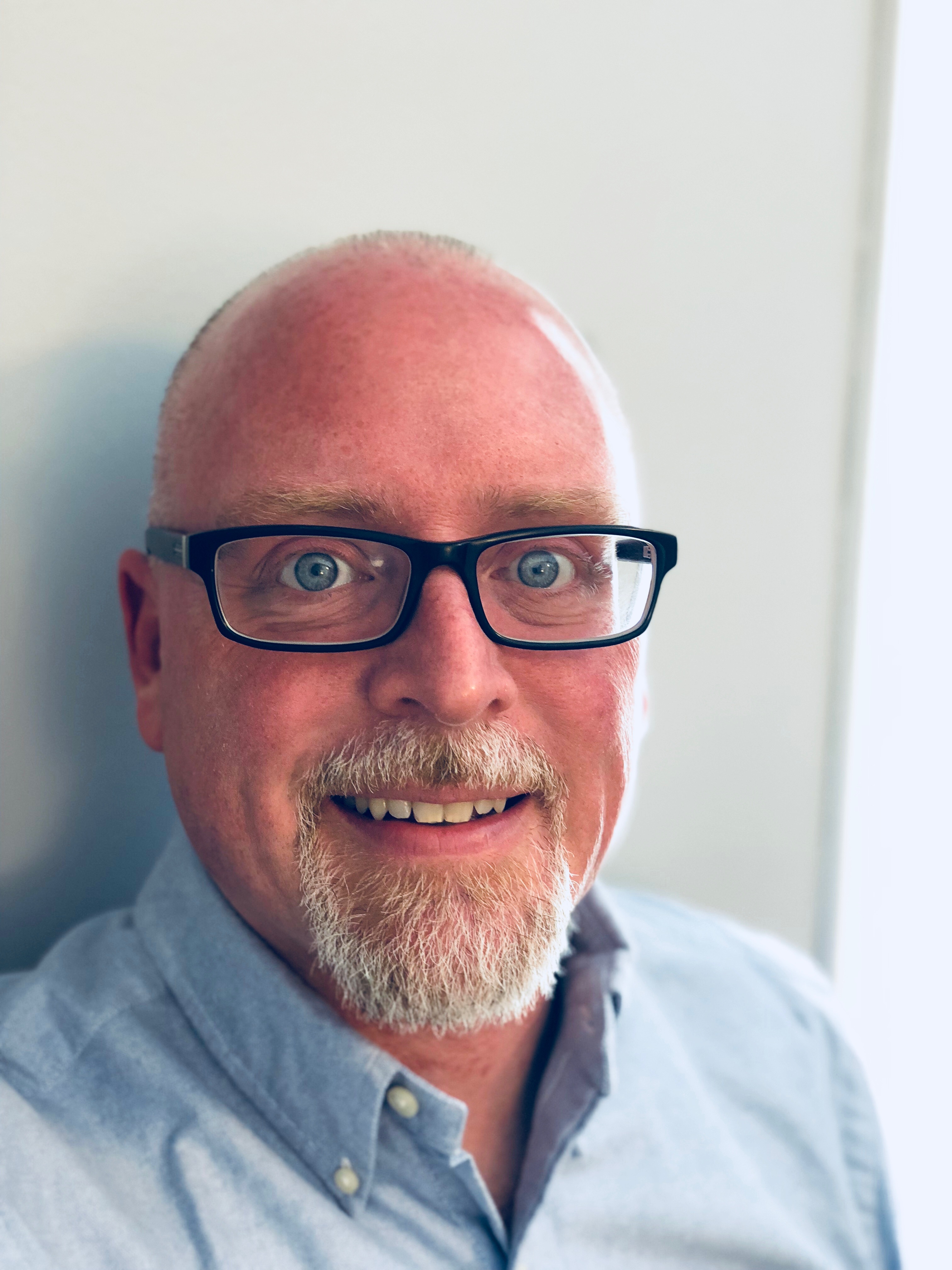 ABR®, CRS, e-PRO®, EcoBroker®, RSPS, SFR, REALTOR® Bellville Realty | Bellville Realty
Bellville Realty
255 Western Avenue
Brattleboro, VT 05301
Email Phone: (802) 257-7979 Fax: (802) 257-7146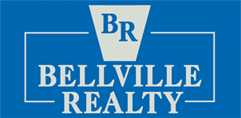 About A.J.
A. J. is the first e-PRO REALTOR® in the area and prides himself in the use of technology to not only improve the marketing of properties, but also in assisting buyers find their next home as soon as it hits the market.
Born and raised in Vermont, A.J. took a seven year sabbatical from the area to attend college and work in the Washington, D.C. area. While there, he earned a double degree in Finance and Economics from the University of Maryland ("Fear the Turtle") while also managing stock market and bank accounts. After seven years of traffic and the "big city", A.J. decided to return to his roots.
Prior to joining Bellville Realty, A.J. was Team Leader in the Treasury Department at C&S Wholesale Grocers where he managed the daily cash flows and bank accounts. While there, he earned his Certified Treasury Professional (CTP) Certification from the Association for Financial Professionals. Prior to C&S, A.J. worked in the Technology Department at the Holstein Association.
Please call A.J. on his cell phone at 802-380-5514 or at 802-257-7979 ext 1, or by E-mail if you want professional real estate representation.
A.J.'s Testimonials
As a first time homebuyer, A.J. really went the distance to help us through the process and provide excellent support. He always made himself available to help with all the technical and emotional ups and downs, I highly recommend him! - CP
A.J. was very positive in selling our home. He was able to sell the home before it was even listed. He provided realistic evaluations and calmed my nervous brother with practical suggestions. He was very honest and dependable and worked hard to keep up on to date on the closing information. It was a pleasure doing business with him. - PB & LB [...]
If you are looking for a realtor who is friendly, detailed, punctual, and extremely knowledgeable, than AJ is definitely your guy! AJ helped me to find my perfect home, and did so during an unfortunate time in my life. He made the entire experience fun, and helped to reduce stress where ever possible. Not only was he honest, and dependable, he would constantly play devils-advocate; ensuring satisfaction with my choice. He walked me through each step of the house buying process, and spent [...]
He was very helpful and friendly and low-key. He spent a lot of time with me on a Saturday afternoon without showing any impatience. I really liked one house in particular but I wasn't "in love" with it, so, I lingered, hoping that I could find a spark. He calmly answered all my questions without ever implying he wished he was elsewhere. He was attentive and polite the whole time. I would strongly recommend him to anyone searching for a house (or lot) in the greater Brattleboro area.  - BV [...]
I can always rely on AJ to answer any and ALL of my questions with patience and without judgment. Reflects a perfect balance of being present without being pushy. He is up-to-date and modern yet maintains a small town feel. I am lucky to have his support and he has always had my best interest in mind. Thank you A.J.!!! - KB
Due to a relocation for work we had to sell our dream house we built 9 years previous. We listed with AJ as we had previous experience with him. He had many great ideas and was able to get our house under contract in 66 days. This was an amazingly short time period with the incredibly soft market in Vernon due to a glut of houses being listed due to the Vermont Yankee shutdown. I consider myself a shrewd negotiator but I did defer to AJs suggestions and I believe we received a higher price [...]
AJ was our buyers agent and helped us purchase our first home. His down to earth and pragmatic approach and advice were helpful to navigate the bumps along the path to closing. He was readily available to show us homes over the course of a year that we were looking, came to our house to go over documents so our kids could get to bed on time, and was ready with phones numbers for local contractors and inspectors who were reliable and affordable. After closing he even went the extra mile and [...]
I have had great experiences with A.J. He helped me to get into a rental property at 85 Moreland and negotiate a reasonable rental fee. He was always quick to respond to emails, texts and phone calls. He also showed us the property at 69 Lawton Drive. I have also referred him to many people who were looking to sell, buy or rent. Thumbs up all around! – TA
A.J. in short was amazing. He is so friendly and knowledgeable and always was one or two steps ahead of us. He offered suggestions and things to look out for. He made the work of finding and purchasing our first home seamless, fun and exciting. I would give him 10 stars if that was an option! Simply the best! – AB
My house was on the market for over a year when a friend advised me to go with A.J. Bellville saying he'll get it sold for you. Well, he was right! The closing is scheduled for two weeks from now. A.J. is great to work with, he stays in touch with updates, offers good advice, and knows a lot about the area and the people working here in relation to the housing market. I would definitely work with him again if I'm ever buying or selling real estate, and I would most definitely [...]